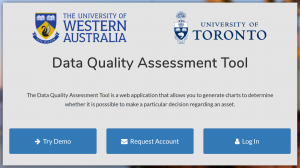 The Data Quality Assessment Tool is a web application that allows you to generate charts to determine whether it is posssible to make a particular decision regarding an asset.
The Prognostics Data Library is a web-based data management system for use by researchers and industry around the world to access suitable datasets for testing prognostic models. The PDL is...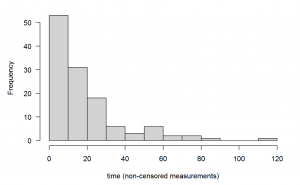 Background This script provides a demonstration of some tools that can be used to conduct a reliability analysis in R. 1. What you need before starting. R We used...